FOLLOW ÚNA (she favours Instagram..)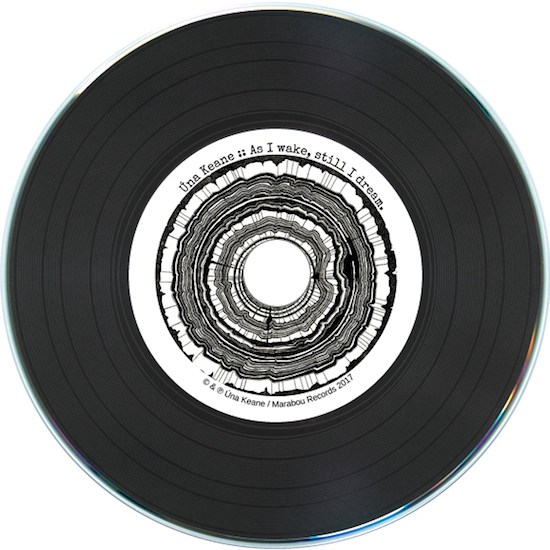 BIOGRAPHY
Úna Keane is a Composer + Multimedia artist from Dublin, Ireland. Her 2017 Piano solo record "As I Wake, Still I Dream" was critically acclaimed, receiving 4 Star reviews from both The Irish Times & The Sunday Times.
Since then her consistent touring has been gaining her a loyal following. Following a successful Crowd-funding campaign at the end of 2018, Úna will be releasing her next Album in September 2019. While her 2017 release was a piano solo affair, this new record expands to include electronics, soundscapes and an old typewriter.
Her use of visuals: black + white film footage, often of speed-corrected black & white film footage, as well as her own animated art creates a calm, nostalgic atmosphere and tends to have the effect of connecting an audience both to the music and to one another.
To date some of Úna's work has been broadcast on RTE & BBC Northern Ireland, and her compositions have been performed at Electric Picnic, All Together Now, Féile na Bealtaine and the National Concert Hall, as well as on many random pianos wherever she finds herself. Her track "My Panacea" was included on Nils Frahm's 2017 Piano Day Playlist.
She'll be bringing her particular brand of musical alchemy on tour from September with plans to tour Ireland, the UK and mainland Europe.