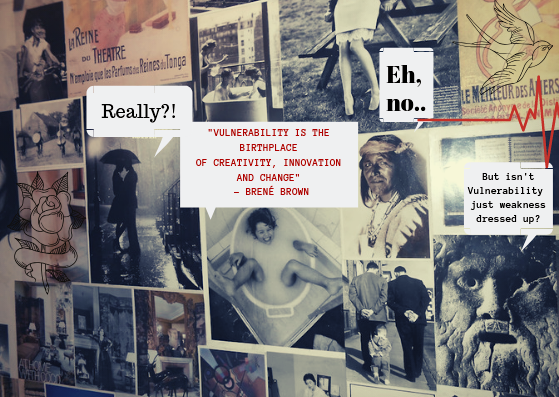 ABOUT ÚNA..
Despite challenges posed by Covid-19, the past year has been an exciting one for Ambient Neoclassical Pianist / Composer Úna Keane. A classically trained pianist with a background in Tech, she mines deep. Her work lives + breathes in a unique, multi-disciplinary space incorporating piano, electronics, field recordings, movement & film.
The Dubliner released critically-acclaimed Live Album 'Collaborations' at the end of 2020 on digital format. Named Irish Album of the Year by Broadsheet.ie, it garnered a glowing 8.5/10 review from Hot Press and 4 stars from The Irish Times. It features work from her last 2 LPs, as well as some new work and in-the-flow improv.

She played a headline show at Dublin's Pepper Canister Church on March 5th 2020 (a week before lockdown), and was joined on the night by some very special guests: Stephen Shannon, Liam Ó'Maonlaí, Lōwli, Gareth Quinn Redmond & Ronán Conroy. What ensued was a lot of improv, between musicians playing with one another mostly for the first time. Something special happened, and everyone felt it. The concert was recorded, mixed and mastered by Adam KJ, and Úna and Adam co-produced.

Bolstered by the warm reception to the record, she founded UKM, a record label with a couple of friends, and 'Collaborations' gets a Vinyl, CD + Streaming release via UKM on 16.07.21.
At the end of 2019, just a few months before Covid hit, Úna released sophomore instrumental Album 'In the Deep' with shows at D-Light Studios in Dublin and Servant Jazz Quarters in London. Lauren Murphy, reviewing for The Irish Times drew comparisons to the work of Ólafur Arnalds and Max Richter, citing her use of looped tracks and field recordings, while RTE 2FM's Dan Hegarty heralded it as a "stunning piece of work that will have you floating from tears to joy". Of her work over the past few years, Tony Clayton-Lea has named her "probably one of the best exponents of instrumental music that comes from a quiet, calm place".
Her music has been played and playlisted on RTE Radio 1, RTE 2FM, RTE Raidió na Gaeltachta, Newstalk, RTE Lyric FM, BBC Across the Line and on Martin Bridgeman's KCLR FM show "Ceol Anocht".
To date Úna has toured & played at: Electric Picnic, All Together Now, Féile na Bealtaine, The National Concert Hall, D-Light Studios, Whelans, The Chocolate Factory, The Pepper Canister Church, SJQ London, Centre Culturel Irlandais Paris, The Black Box Belfast, Town Hall Theatre Galway, Bailey Allen Hall Galway (musical guest at dotMD 2019), The Grand Social, Dublin Unitarian Church, St. John's Theatre Listowel, Wexford Arts Centre, An Díseart Dingle, Watergate Theatre Kilkenny, Theatre 2 University of Limerick and The Spirit Store, Dundalk.
As for 2021 / 2022: There are a number of projects in the works: She's been working away in the studio on some solo, as well as on a couple of collaborative projects ; There's an EP of new work for Piano + Electronics slated for release in the autumn, and a new studio album in the pipeline too, with a tentative release date of Spring 2022. And when it's possible, she's very (very) much looking forward to touring again..
"While there is a timeless nature to these beautifully composed minimalist instrumentals, her use of looped tracks and field recordings give it a modern day perspective, akin to the work of Ólafur Arnalds, while her Max Richter influence is also audible. A simultaneously thought-provoking and mesmerising listen" - Lauren Murphy, The Irish Times

"Entrancing" - Hot Press
"Consistently beautiful" - Tony Clayton-Lea
"An intriguing artistic statement" - The Sunday Times
"Go see/hear her strange, soothing genius" - Michael Smiley
"Testament to the wonderful mysteries of sound" John Kelly
"A stunning piece of work that will have you floating from tears to joy" - Dan Hegarty, RTE 2FM


You can listen to & invest in COLLABORATIONS on Bandcamp >>
// D I S C O G R A P H Y // 

Composition / Instrumental Work:
Silvaticus // Sunrise (2021, Single)
Hollow (2020, Single)
Collaborations (2020, Live Album)
Ebb (2020, Single)
In the Deep (2019, Studio Album)
As I Wake, Still I Dream (2017, Studio Album)

Film Scoring: 
Hiraeth (2022, Feature, Pre-production, Dir: Michael Smiley)
La Petite Mort (2019, Short, Dir: Michael Smiley). Short-listed at Galway International Film Fleadh & Film Festa Roma