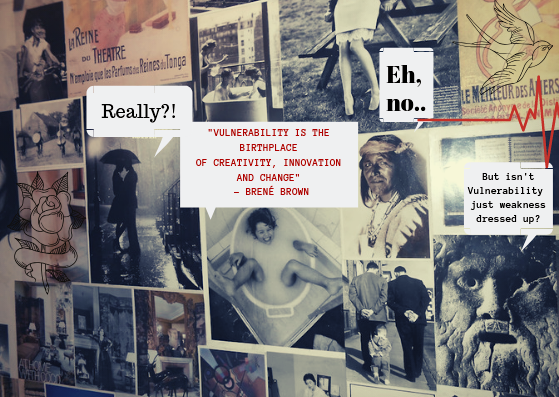 ABOUT ÚNA..
"While there is a timeless nature to these beautifully composed minimalist instrumentals, her use of looped tracks and field recordings give it a modern day perspective, akin to the work of Ólafur Arnalds, while her Max Richter influence is also audible. A simultaneously thought-provoking and mesmerising listen" - Lauren Murphy, The Irish Times

"Entrancing" - Hot Press
"Consistently beautiful" - Tony Clayton-Lea
"Go see / hear her strange, soothing genius" - Michael Smiley
"A testament to the wonderful mysteries of sound" - John Kelly
"An intriguing artistic statement" - The Sunday Times
Úna released her new Album IN THE DEEP at the end of 2019, with a launch Show at D-Light Studios in Dublin on 5th December. She draws, she works with film and she composes music, and all these elements are combined in this latest work.

Recorded in an old Victorian Railway worker's cottage in Dublin 8, the record explores themes of connection, communication and flow. Minimalist, ambient in genre, she recorded this album on her 100 year old Steck Baby grand Piano using a Tascam DR-44WL hand-held recorder. Each recording was entirely improvised, with no editing. You can even hear the creak of the piano stool.. It's 1848 meets 2019. This was also her first outing as Producer, although she got some help from collaborator Jack O'Donoghue (aka Meas.Tú) on tracks 1 & 5.

Building on her 2017 Piano Solo LP "As I Wake, Still I Dream" (**** The Irish Times, which she co-produced with long-time friend and collaborator Ben Rawlins / Saso), this new work expands to include Electronics, Soundscapes and an old Typewriter. Looping and layering piano, spoken word & field recordings means that every performance is unique and creates a level of intimacy between performer and audience. Accompanying projections of her own animated artwork as well as speed-corrected archive film footage has the effect of drawing an audience even further into the music.
Interview with Breffni Cummiskey for RTE Culture :: "Piano virtuoso Úna Keane on the long road to creative freedom" (19.10.17)
A classically trained pianist with a background in Tech, she mines deep. Inspired by the likes of Max Richter, Laurie Anderson and Arvo Pärt, as well as the pioneering work of the Lumière Brothers & the woodcut prints of Albrecht Dürer, her work lives and breathes in a unique, multidisciplinary space.

Following postgrad study with Berklee College of Music in Boston where she was awarded Distinction in Film Scoring and Orchestration, Úna recently scored award-winning Actor / Director Michael Smiley's debut short "La Petite Mort". The short was subsequently chosen for Official Selection at the 31st Galway International Film Fleadh. She also recently contributed her piece "Seas Ascending" to the score of "Rebel or Die" : a Documentary by Collective Dublin for Extinction Rebellion Ireland.
An avid proponent of Animal Rights and Sustainability, Úna has followed a Vegan lifestyle since her twenties (she declared herself vegetarian age 9. Now in her forties and inspired by Chanel Miller's new book "Know my name", she recently opened up about her experience of assault as a 21 year old living in France. She decided to speak out to help shake off any sense of residual shame she had about the experience, and to encourage others to speak out. You can read her Impact Statement here >>

Interview with Ryan Tubridy on 21.01.20
To date some of Úna's work has been broadcast on RTE & the BBC, and her compositions have been performed at Electric Picnic, All Together Now, Féile na Bealtaine and the National Concert Hall, as well as on many random pianos wherever she finds herself. Her piece "My Panacea" was included on Nils Frahm's 2017 Piano Day Playlist. She'll be bringing her particular brand of musical alchemy on tour again from March 2020, with a headline show at Dublin's Pepper Canister Church on March 5th kicking off a series of shows that will include some Irish, UK and mainland European dates.