FOLLOW ÚNA (she favours Instagram..)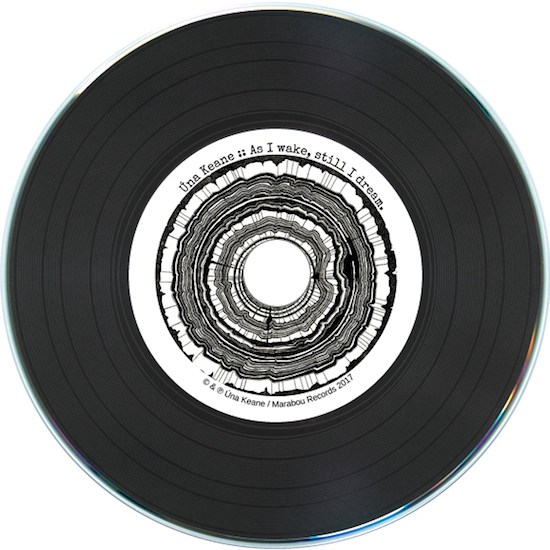 BIOGRAPHY
Úna Keane releases her new Album << In the Deep >> on Friday 18th October with a full Audio Visual show at D-Light Studios in Dublin.

Piano + Electronics, recorded in an old Victorian Railway workers cottage in Dublin 8, this record features 10 beautifully crafted songs in the ambient, minimalist genre.  Co-produced with Jack O'Donoghue (aka MeasTú), the record also includes collaborations with other artists.  An accompanying Light Show of archive film footage explores stories of connection, communication and flow, all strong themes on the Album.
Building on her critically acclaimed 2017 release "As I Wake, Still I Dream" (**** The Irish Times, **** The Sunday Times), 
this new record expands to include electronics, soundscapes and an old typewriter.
To date some of Úna's work has been broadcast on RTE & the BBC, and her compositions have been performed at Electric Picnic, All Together Now, Féile na Bealtaine and the National Concert Hall, as well as on many random pianos wherever she finds herself.  
She'll be bringing her particular brand of musical alchemy on tour from September with plans to tour Ireland, the UK and mainland Europe.